Yesterday (Nov 6th, 2007) I presented the paper "Spam Filtering for Short Messages" at the ACM Sixteenth Conference on Information and Knowledge Management (CIKM 2007). The experience was great! Thanks to the audiende for their valuable insights (specially regarding collaborative filtering).
Here is a picture of the presentation (and my very first Picasa Web Albums test):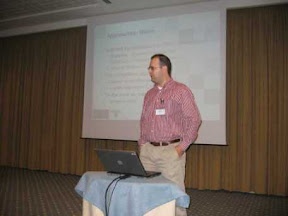 I was only a night and a morning at Lisbon, so I was able to take a nightly picture: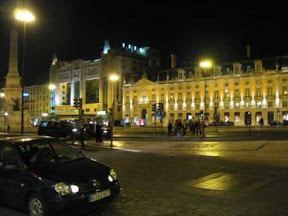 Just wait for my pictures at the incoming ENISE.
Powered by Zoundry